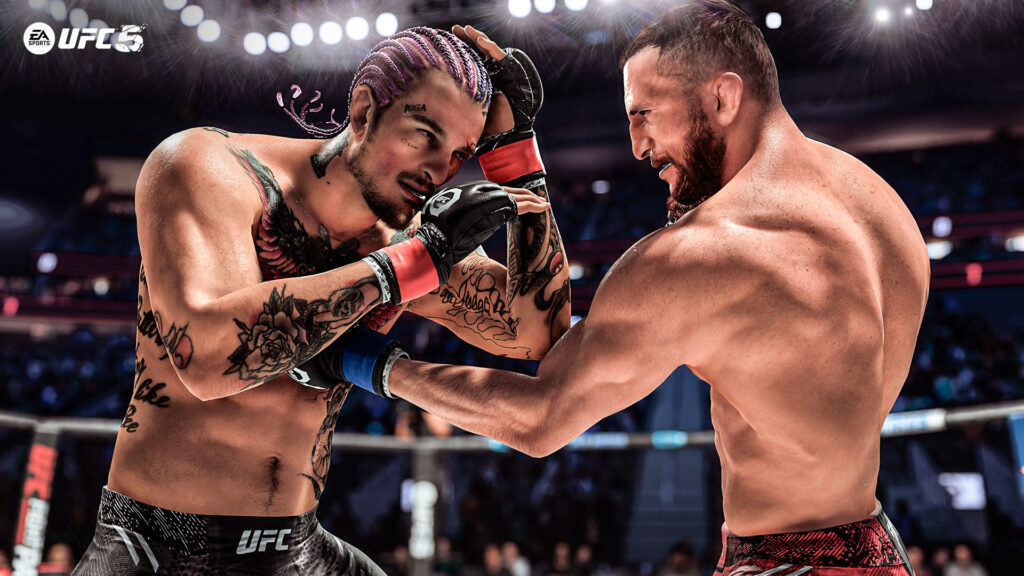 The latest release in the EA Sports franchise, UFC 5, has officially come out swinging, and critics are weighing in with their verdicts. With a mix of veteran gaming journalists and popular streamers sharing their thoughts, the consensus seems to be clear: UFC 5 might be leading the pack in the series, but it's not completely out of the woods when it comes to certain aspects.
Sam Watanuki, of GamingPizza, gave the game a 9 out of 10, calling it "a near knockout," noting that "UFC 5 is arguably the best of the series, offering something for both the hard-hitting veterans and the rookies still figuring out how not to get knocked out in the first round."
Streamer cotydankh also had great things to say about the game, giving it an 8.5 out of 10 and being especially excited about "the graphics and the responsiveness just [being] such an improvement," especially when it comes to stringing along damage-dealing combos.
And while most reviews are generally positive, not all of them are quite as glowing. The primary consensus appears to be that while UFC 5 is undoubtedly the best game in the franchise, it's not one that is moving mountains to elevate the overall experience, Dextero's Brad Norton putting it plainly, "UFC 5 is a solid contender, just not one leaving us blown away like a head-kick knockout"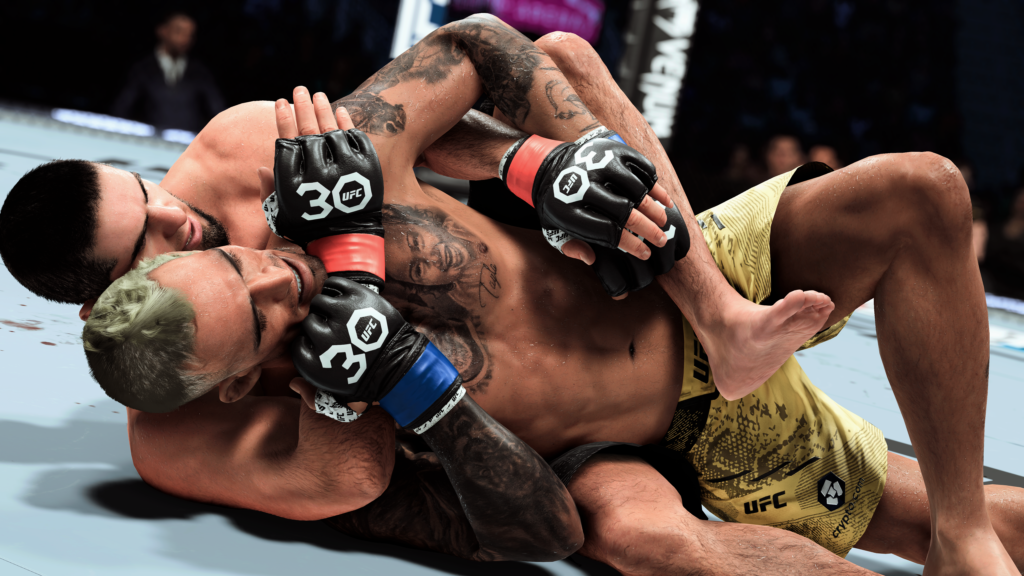 There is some concern in regards to the evolution of UFC 5 compared to the previous games in the series — namely, that there isn't a groundbreaking difference from the last release in 2020. MMAmania's Alexander Behunin says that although it's the "best-looking fighting game [he's] ever seen," it's essentially the same game as UFC 4.
Similarly, critics seem to agree that UFC'5's career mode suffers from a bit of stagnation. Chris Rolling, of Bleacher Report, calls it "a very same-feeling career mode," with other reviews echoing the same sentiment. That said, most also agree that it's fun enough, especially for more casual players.
In terms of where the series goes from here, Forbes' Brian Mazique says that "it would be interesting to see if an all-boxing mode is released in a future update." This is an especially poignant observation to make given the inclusion of pre-order bonus fighters Muhammad Ali and Mike Tyson. While Undisputed — currently available via Steam Early Access — is listed as "an authentic boxing experience," it would be interesting to see EA Sports' take on boxing, given the foundation seems to already be in place with UFC 5
UFC 5 appears to be a solid, well-executed entry in the EA Sports UFC series, especially delivering in its graphics and playability. Yet, it faces critiques over its similarity to previous titles and a career mode that needs a breath of fresh air. Ultimately, it seems that UFC 5 is at least good enough to get fans through the next few years until the inevitable UFC 6.
READ NEXT: Inoue Set to Defend Undisputed Super Bantamweight Title Against Tapales